---



LABELS



Click HERE
(printable pdf file)




PRINTABLE




BROCHURE





Find Us On

Instagram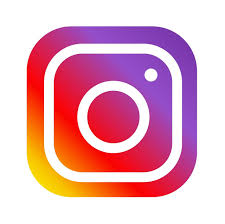 @c.art.soc



NEXT MEETING
---
Monday,


October 2nd


1pm - 3pm
at
Fairview Church Hall,
3524 Dutch Village Rd.


Please note * That covid protocols are still in place at the church and all members are required to wear a mask .
For the safety of all our members,
we will be keeping covid protocols in place for all our activities during this time as well.

---