NEWS AND UPDATES
---
"
Paint the
Same 2023"
At our
January 9th
meeting, members presented over 30 reference photos
Here is our favorite from those brought in and then we will have until March's meeting to paint our very own version of the photograph and the inspiration that it brought to us!
We will bring them to March's meeting for all to enjoy! :-) .
Photo presented by Betty MacLeod Photo Credit: Deb Mitchell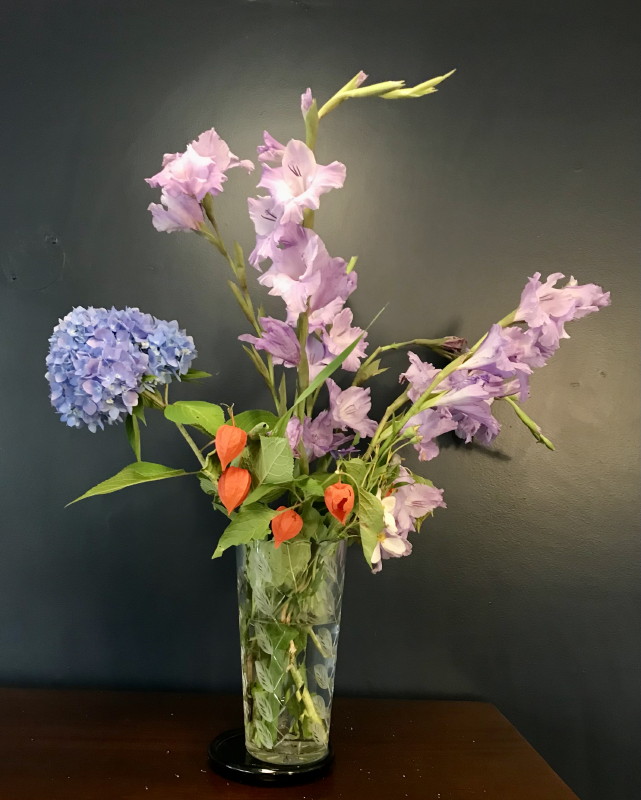 Right Click and SAVE to your computer for printing
---